At MTD Training we have been delivering management training solutions since 2001.
In that time we have trained over 150,000 staff from over 4,500 organisations at all levels of management from supervisors and team leaders through to managing directors and chief executives.
Following on from our very successful workshop based programmes at MTD Training we now offer a range of online management training solutions through this site.
We are very proud to offer an alternative to workshop based training solutions to cater for a wide variety of needs.
Here's our team: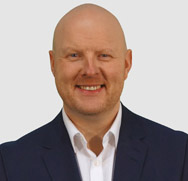 Sean McPheat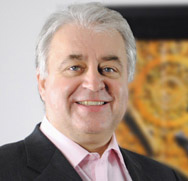 Mark Williams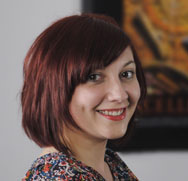 Louise Denny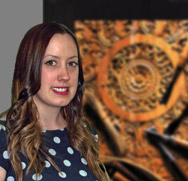 Jenny Verman
Ben Lyons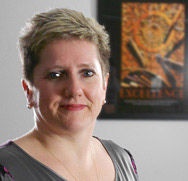 Donna Byrne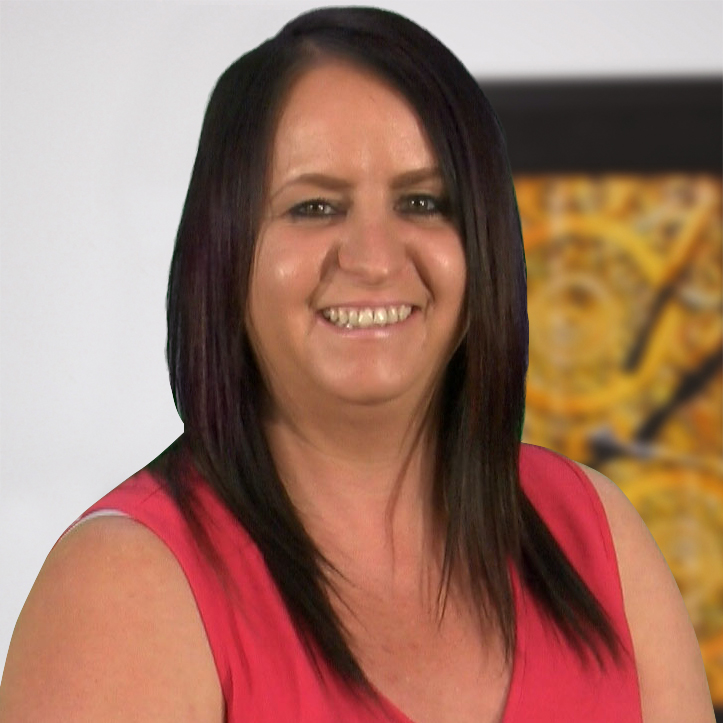 Kelli Grinter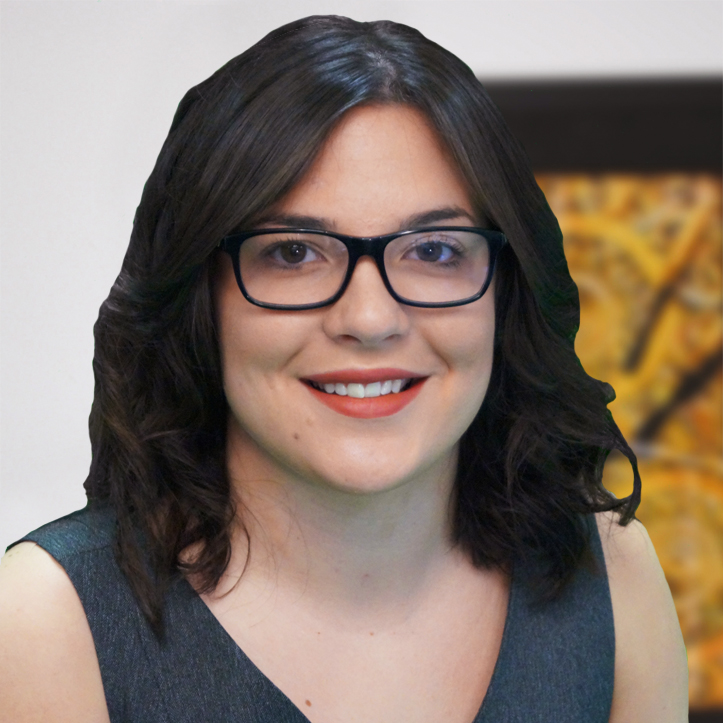 Jessica Taplin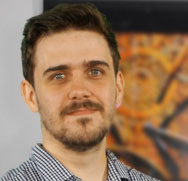 Sam Johnson
Get In Touch!
Please call us on 0333 320 2883, email us at info@managementtrainingonline.co.uk or complete our online form below with what you are looking for and what you would like to achieve and we will get back to you with a free, no obligation quote.